FREE WORLDWIDE SHIPPING
Qualify for FREE standard worldwide shipping when you spend $70 AUD at ScubaBeer.com
NOTE: All prices will be converted to AUD during checkout. Offer available for a limited time!
SHOP NOW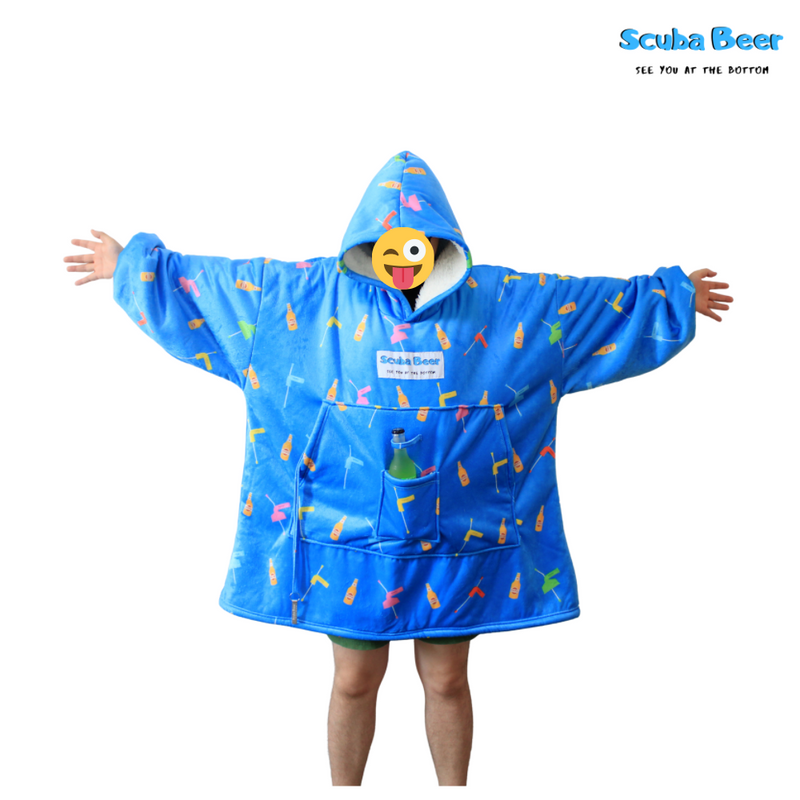 ---
What Is The Scuba Beer And How Do I Use One?
Animated tutorial of how to use the Scuba Beer Snorkel & Scuba Beer Snorkel montage.
Shop Beer Snorkels Online - Free Australia-wide Delivery*
We know the party never really stops and you've got to find new ways to take the fun to the next level — and that's where Scuba Beer comes in. From our humble beginnings to being the number-one beer snorkel in Australia, we aim to help you to take your drinking games from pre-drinks all the way through to the afterparty! If you're wondering where to buy beer snorkels at the best prices, your search is over — Scuba Beer is the place for you. 
The best beer snorkels for sale on the market
Ok, so that may be a little much, but we have put a lot of love and thought into designing and manufacturing our fantastic range of products and we want you to enjoy them responsibly. We pride ourselves on being the best place to buy beer snorkels online and our range includes a bunch of party products — from bottle and can snorkel packs to connectors and accessories, you're sure to be the master of all drinking games.
In our opinion, no drink should be left behind and that's why we have a wide selection of beer snorkels designed to fit nearly all sizes of cans and bottles, no matter where you are in the world.
Master the beer snorkel and get involved
Whether you're doing your beer snorkel in Australia, Europe, Asia or the Americas, we want you to get involved with the worldwide Scuba Beer community.  It's important that you master the technique before jumping right in there, so we've put together this handy guide on how to use our beer snorkels. Once you've got the skill down, be sure to hit us up on our social pages including Facebook, Instagram and TikTok to share your beer snorkel chugging successes, or failures, with the world.
Find a beer snorkel in-store and have it delivered, directly to your door 
Scuba Beer is the answer to your search for where to buy beer snorkel products online. If you decide to order your party products from Scuba Beer, we will make sure they arrive as quickly as possible — no matter where you are located in the world. As an extra treat, if you spend over $70AUD we will ship your order for free!
If you have any queries about our favourite beer snorkels for sale, please don't hesitate and get in contact with our super friendly team at any time of the day or night. We'll be happy to answer all your beer snorkel questions and help you create the party of a lifetime. Find the best beer snorkel for sale with Scuba Beer. Order online today and take your party to the next level.
See you at the bottom!