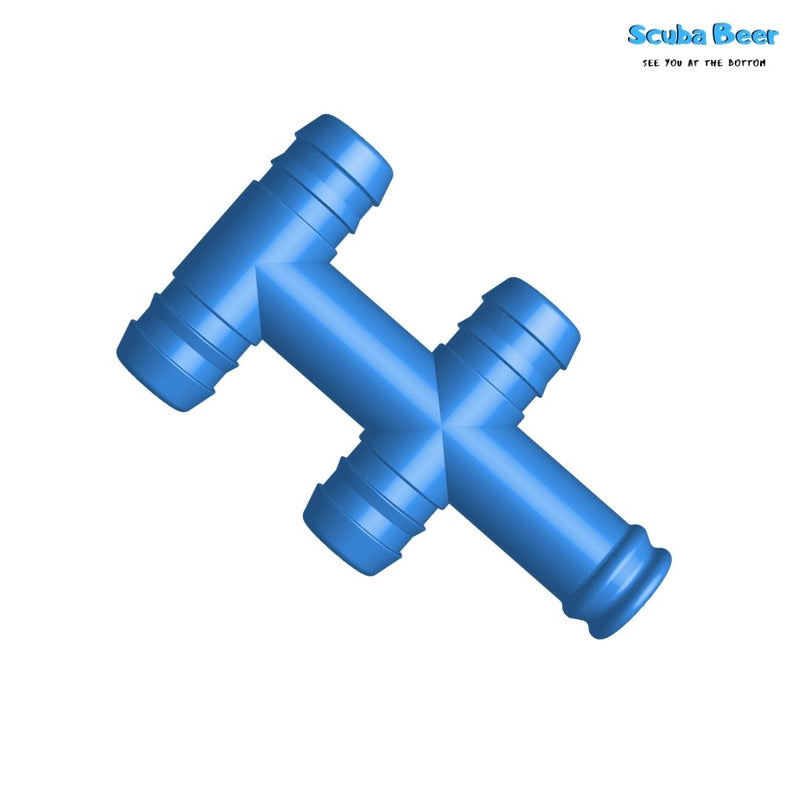 ---
$24.95
$24.95
or make 4 interest-free payments of $6.24 AUD fortnightly with
More info
local_shipping
Your order will ship within
1
-
2
days*
Scuba Beer™ - The One Stop Beer Snorkel Shop
This is the final piece to the puzzle in upgrading from the Double Down or single snorkel.
Scuba Beer™ now plays a big role in
thousands of customers
parties and events worldwide. We also appreciate everyone wants to have the absolute best time with their mates, so we have brought to life the Scuba Beer™ Four Pack Connector. 
The Scuba Beer™ Dual Connector gives you the ability to
connect any four snorkels
to make the 
Scuba Beer
™ Four the Boys Snorkel Pack or connect four tinny snorkels for some four way tinny action. 
Are you up up for the challenge?

What's in your Pack?
1x Scuba Beer™ Four Pack Connector
Features:
Connects to any Scuba Beer™ snorkels – The Scuba Beer™ Four Pack Connector fits all Scuba Beer™ Snorkels, Blackout Snorkels and Tinny Snorkels. 
 Premium look and feel – Made with premium food grade material for the mouthpiece and a solid stainless-steel straw. You can chug with confidence.
Easy to clean and reuse – Simply give it a quick wash and rinse out all the components so that it is clean and ready to go for your next gathering.
Compact and Portable Design – Throw it straight in your pocket or bag and whip it out when you need it.
#SeeYouAtTheBottom
Follow us on Instagram @ScubaBeer_ for our latest giveaways and customer content. If you would like to be featured on our page simply send in your content or tag us in your posts.
Always Remember to Drink Responsibly