Here at Scuba Beer we pride our selves on being dynamic in the market place and responding to all the customers pain point's is at the heart of our Brand Partnerships. To deliver the best experience for our customers we have teamed up with multiple business' to make your experience with our business as seamless and hassle free as possible. 
Australia Post:
Our strong relationship with Australia Post allows us to get your Scuba Beer products to you as reliable and fast as possible. The Australia Post network also allows our customers access to the "Express Post" network, so that if you ever need a Scuba Product in a hurry, we got you covered.
"We have one of Australia's largest retail networks with over 4,300 Post Offices, including 2,500+ in rural and remote areas." - Australia Post
AfterPay: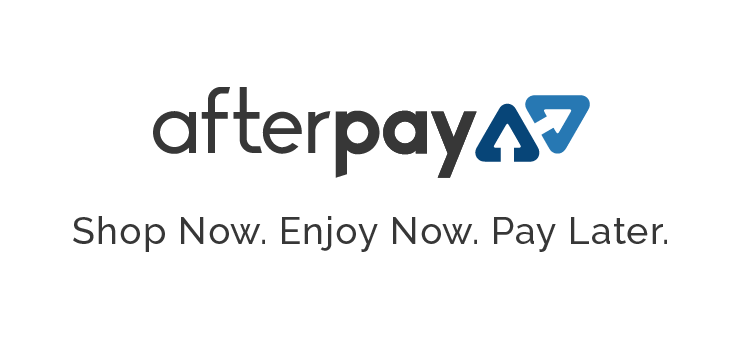 AfterPay is our newest brand partner to Scuba Beer and has been brought on board to help you guys get your Scuba Beer products with the flexibility of the AfterPay business model. 
"Today's shopper wants a better way to pay. That's why we're striving to make paying for products as enjoyable as shopping for them." - AfterPay
What is AfterPay?
Afterpay offers simple and affordable instalment plans for online and in-store shoppers. The payment platform allows you to purchase in four equal instalments, due every 2 weeks. For example, if you purchase an item for
$200, you pay 4 instalments of $50. There is no additional cost to use Afterpay so long as you pay on time. All of your payments are interest-free and you will receive your order straight away. 
For more information visit the AfterPay website here.